FACNAV
Battlefield Management System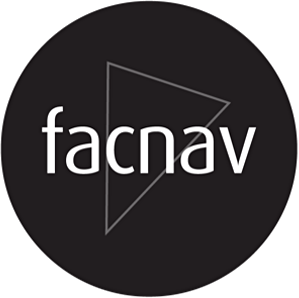 Command and Conquer!
FACNAV is a modern Battlefield Management System (BMS) used by armed forces to gain the tactical advantage on in the field. Help us develop FACNAV further and to add new modules and high tech integrations.
The team consists of 30+ developers, designers, poduct experts, testers and DevOps, organized in smaller teams between 3-8 people. We value having a varied cross-dicipline team, and we are always open to new perspectives!
Work with us
Want to join the team? Apply for one of the available positions at the FACNAV-team, or connect with the team to get notified when new positions are made available.