FACNAV
Battlefield Management System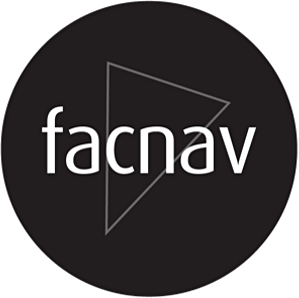 Command and Conquer!
FACNAV is a modern Battlefield Management System (BMS) used by armed forces to gain the tactical advantage on in the field. Help us develop FACNAV further and to add new modules and high tech integrations.

The system is delivered in various configurations for different use cases, for both Windows and Android platforms.

The team consists of 30+ developers, designers, poduct experts, testers and DevOps, organized in smaller teams between 3-8 people. We value having a varied cross-dicipline team, and we are always open to new perspectives!
Technology
Field Ready

Our systems are in active operational use across many platforms, environments and user groups. It's built to work anywhere and everywhere.

Multi Platform

The Windows edition is largely based on .NET technologies including WPF, using C#, as well as other technologies and languages such as C++.

For the Android edition, .NET (Xamarin/.NET for Android) using C# is also the main technology, with several components made with Java/Kotlin as well as C++.

Any sensor, any shooter

FACNAV is built to interact with and interoperate with a huge variety of sensors and platforms, enabling our customers to achieve theirs goals faster and easier.

Customer Cooperation
Teleplan Globe's FACNAV is an excellent example of technology developed through close-knit military-industrial cooperation that contributed significantly to enhanced interoperability.

Eirik Kristoffersen

Norwegian Chief of Defense, and former commander of Norwegian Army Special Operations Command.
Work with us
Want to join the team? Apply for one of the available positions at the FACNAV-team, or connect with the team to get notified when new positions are made available.