MARIA
Geo Development Kit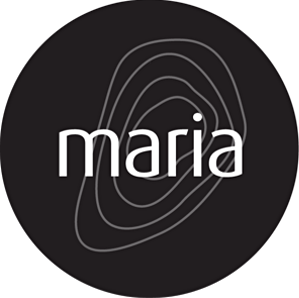 Know Your Surroundings
MARIA GDK is a toolkit for the development of high-performance GIS applications. With modern microservice-based architecture, well-designed APIs and flexible styling mechanisms, MARIA GDK provides all you need to build scalable, world-class systems for real-time situational awareness and decision making.

Work with us
The MARIA-team consists of developers who are map-experts. They work with GIS, OpenGL, C++, C# .NET and much more in order to create a highly performant Geo Development Kit.
Would you like to join the team? Apply for one of the available jobs, or connect with us to get notified when new jobs are posted.