NORA
Mobile Command and Control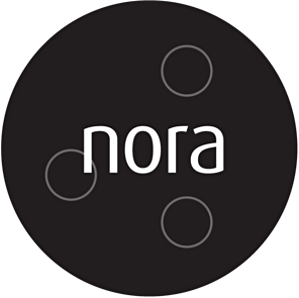 NORA is a mobile platform designed to increase the shared situational awareness through real-time information exchange. It is a tool for operational and tactical management including unique planning functionality. Nora is developed in close cooperation with Norwegian special police units.
Work with us
The NORA development team has both industry veterans and juniors, and strive to make the best tactical mobile platform possible! Collectively the team has deep mobile, web development and security knowledge.
Want to join the team? Apply for one of the available positions at the NORA-team, or connect with the team to get notified when new positions are made available.