NORA
Mobile Command and Control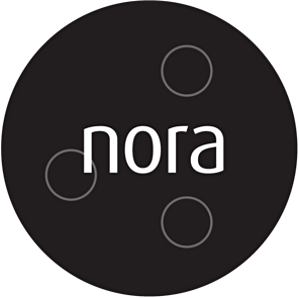 Tactical Management System
NORA is a mobile platform designed to increase the shared situational awareness through real-time information exchange. It is a tool for operational and tactical management including unique planning functionality. NORA is developed in close cooperation with Norwegian special police units.
Tech Stack
Multi-Platform

Web-frontend in Vue.js, Android with Kotlin and iOS with Swift. Bring your own device, we'll make it work.

Powerful Backend

We build our backend with Node.js, Clojure MongoDB, Express and more.

Integration Heaven

Our varied and interesting customers have all sorts of data and end points that we can work with. Who doesn't love GPS data and video drones?
Work with us
The NORA development team has both industry veterans and juniors, and strive to make the best tactical mobile platform possible! Collectively the team has deep mobile, web development and security knowledge.
Want to join the team? Apply for one of the available positions at the NORA-team, or connect with the team to get notified when new positions are made available.
Currently available positions: