FACNAV
·
Teleplan Globe
·
Hybrid Remote
.NET Developer
FACNAV er et toppmoderne Battlefield Management System. Vi lager kart-baserte kommando og kontrollverktøy for operative militære miljøer. Våre løsninger skal gi rett informasjon til rett tid, slik at man kan ta gode avgjørelser.
Du kan lese mer om produktet og teknologien bak løsningen her.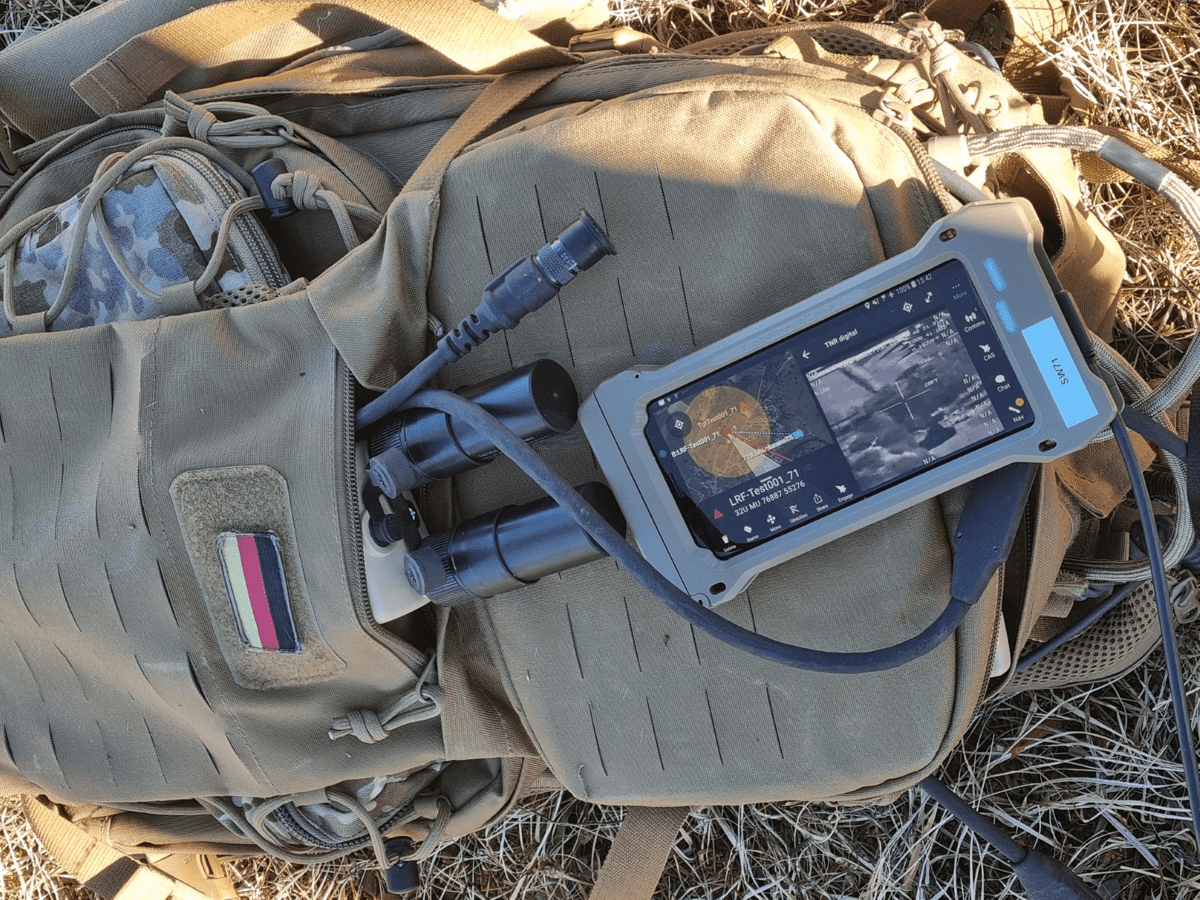 Om stillingen 
Vi søker utviklere for militære kommando- og kontrolløsninger. Som en del av teamet må man kunne evne å utvikle og ta ansvar for spesifikke domener og samarbeide med andre domeneeksperter for i felleskap å produsere den beste løsningen for både kunde og produkt. Vi har den tyngste kompetansen i Norge på operative beslutningsstøttesystemer, og vi bistår samfunnskritiske partnere og kunder som Forsvaret, NATO og Politiet i deres arbeid.

Nøkkelteknologier vi jobber med:
Personlige egenskaper
Personlig egnethet for stillingen vil bli ilagt stor vekt. Vi søker kandidater som evner å samarbeide med produktspesialister og arkitekter for å gjøre kundekrav til ferdige løsninger. Som en del av dette teamet er det derfor viktig at man har gode samarbeids- og kommunikasjonsevner. Erfaring fra store og komplekse utviklingsprosjekt er pluss, samt operative løsninger for forsvar og/eller nødetater. 
Hva kan vi tilby? 
Vi har troen på å gi våre ansatte en plattform hvor de har muligheten til å utvikle seg. Hos oss får du friheten til å gjøre dette, både personlig og faglig. Vi kan tilby et godt arbeidsmiljø med mye sosialt, samt kompetente og trivelige kollegaer. Hos oss har vi høyt fokus på kompetanse. Vi leter etter en kandidat som passer inn i vårt miljø, og som kan ta med seg sine erfaringer for å sette preg på vår bedrift.

Om dette virker spennende, så ta gjerne kontakt for en trivelig samtale!
Denne stillingen krever norsk statsborgerskap, ettersom man trenger en godkjent sikkerhetsklarering i jobben. Du kan lese mer om sikkerhetsklareringer her.

Team

Locations

Remote status

Hybrid Remote
Lots of great benefits!
A Flexible Workplace

We know that the modern work life can be hard to manage. We strive to adapt everyones workdays to their specific needs, be it working from home or flexible work hours.

Training and Growth

Want to go to conferences abroad? We offer every employee the resources and time for courses and conferences, along with other in-house knowledge sharing programs.

Trips and events

We arrange trips and events with all our employees all year round! We have previously gone to Iceland, Switzerland, USA and all around Norway.
Social
We know that a good work-life balance is important, even at work! We are not at all as serious and no-nonsense as our products. We regularly arrange trips, events, parties and everything else that goes into a good social work culture. We do beer-brewing, kayaking, hiking trips, quizzes and much more!

About Teleplan Globe
Teleplan Globe is a Norwegian software and system solutions company with customers and operations worldwide. We provide innovative solutions primarily to the defence, telecom and law enforcement sectors.

FACNAV
·
Teleplan Globe
·
Hybrid Remote
.NET Developer
Loading application form
Already working at Teleplan Globe?
Let's recruit together and find your next colleague.